Throwback to picture day! What an awesome look!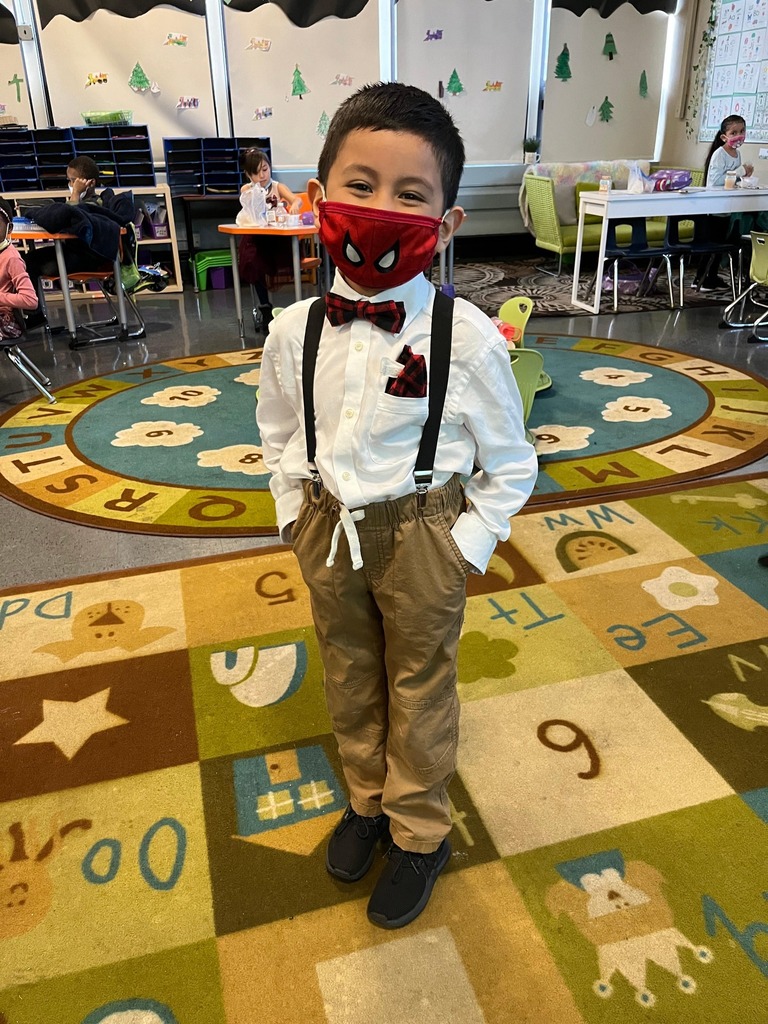 Whether in person or virtual, our students are such engaged learners! We're so proud!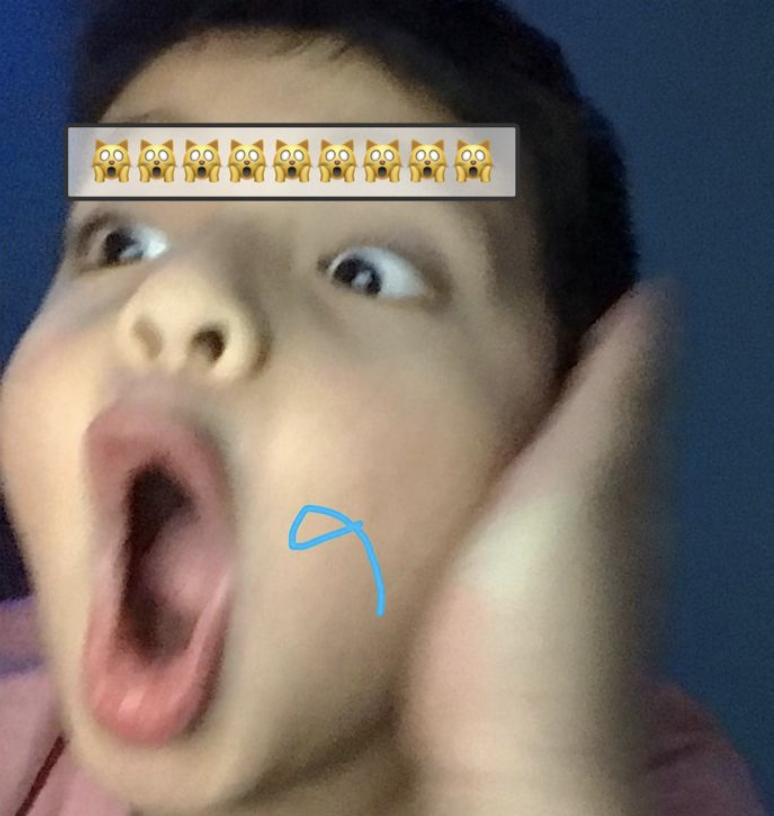 Our first graders had so much fun with their holiday coloring project!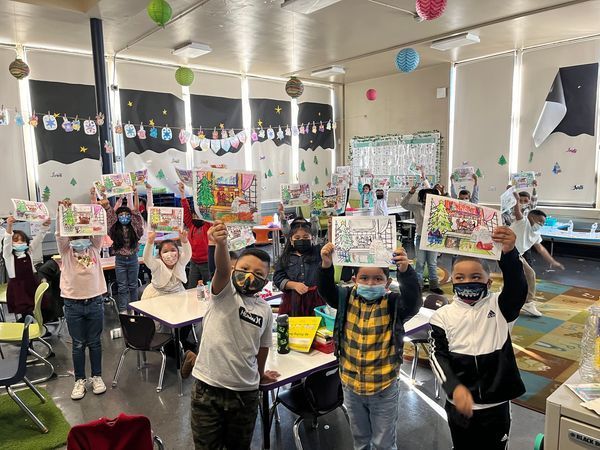 We're excited to see you soon! School is back in session on Tuesday, January 4, 2022. Happy New Year!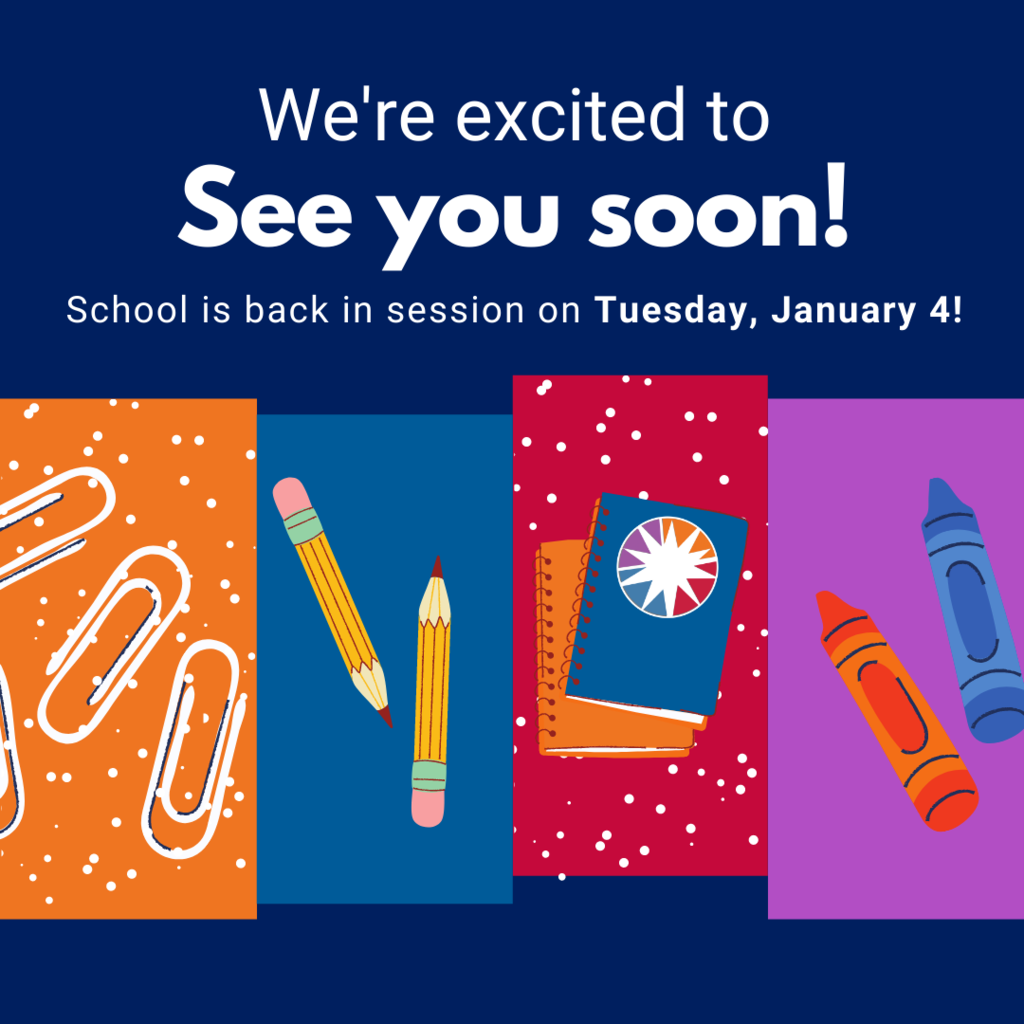 Our partners, Move This World came to visit West Belden and film a video about the ways we use Social Emotional Learning in our classrooms! So cool to see our students and staff participate!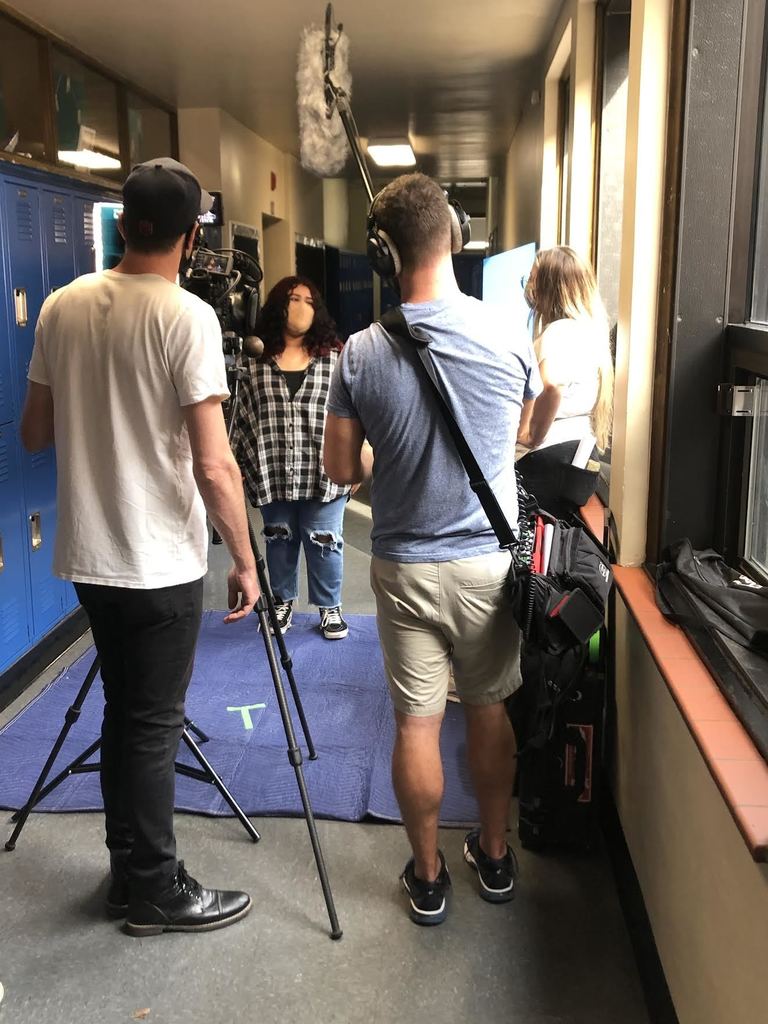 Our fourth graders found personification in poetry!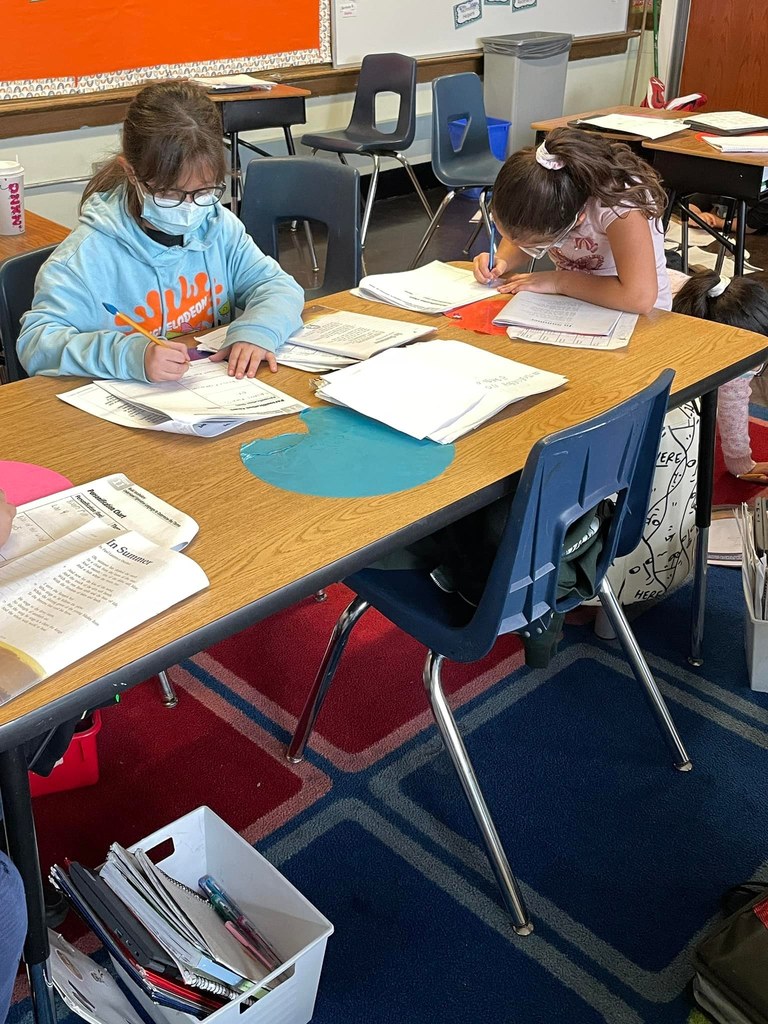 Our 8th graders attended the High School Fair at CICS Bucktown and got to learn all about their options for the next step in their education journey!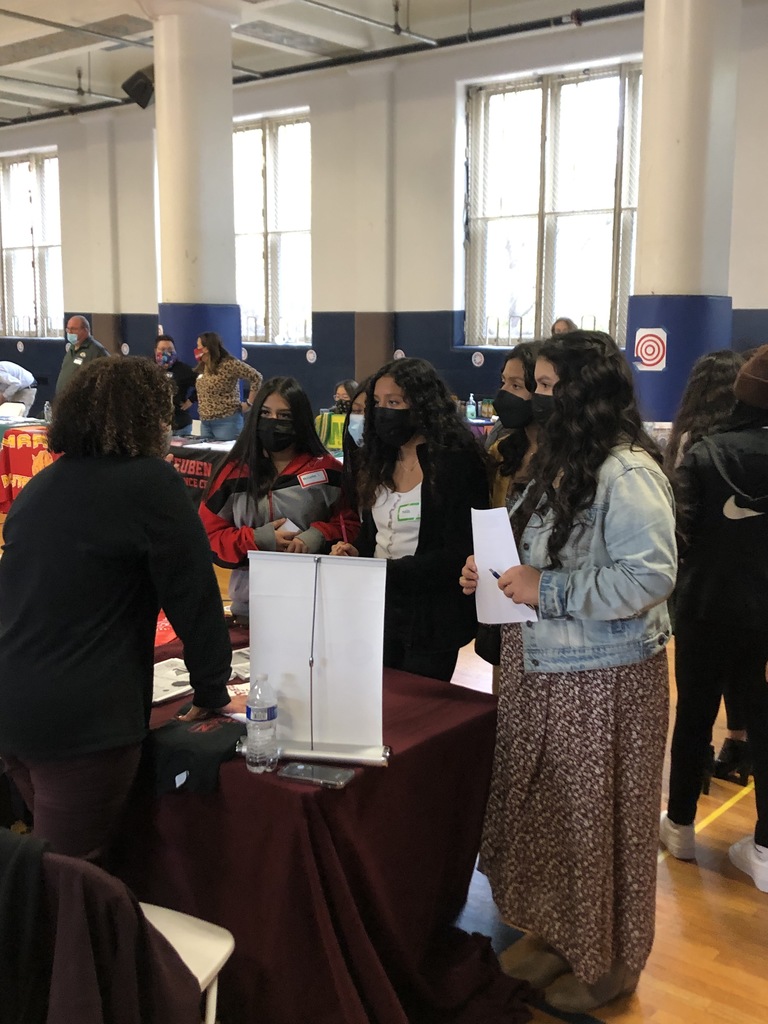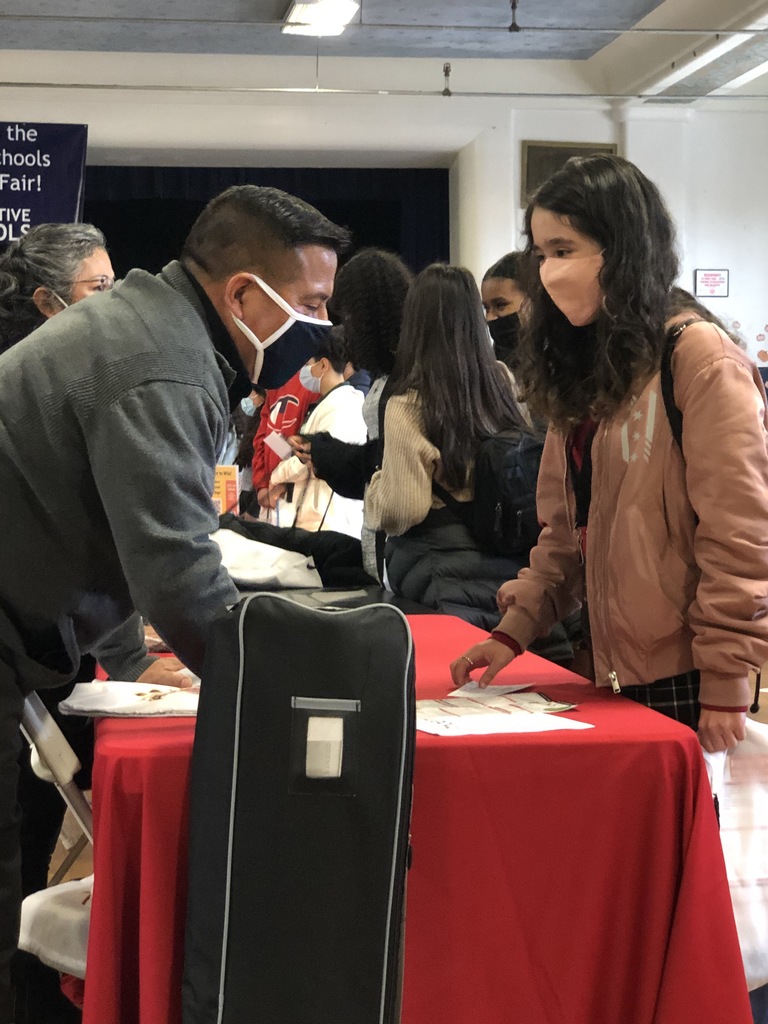 We love seeing out students learning and working collaboratively! Go bulldogs!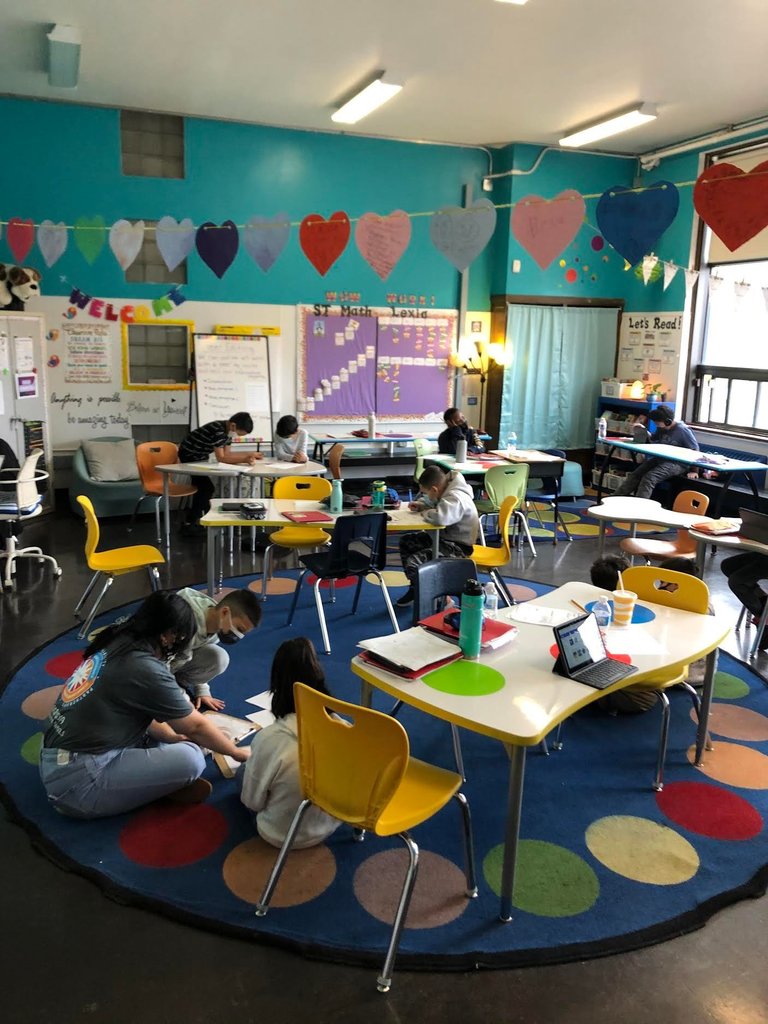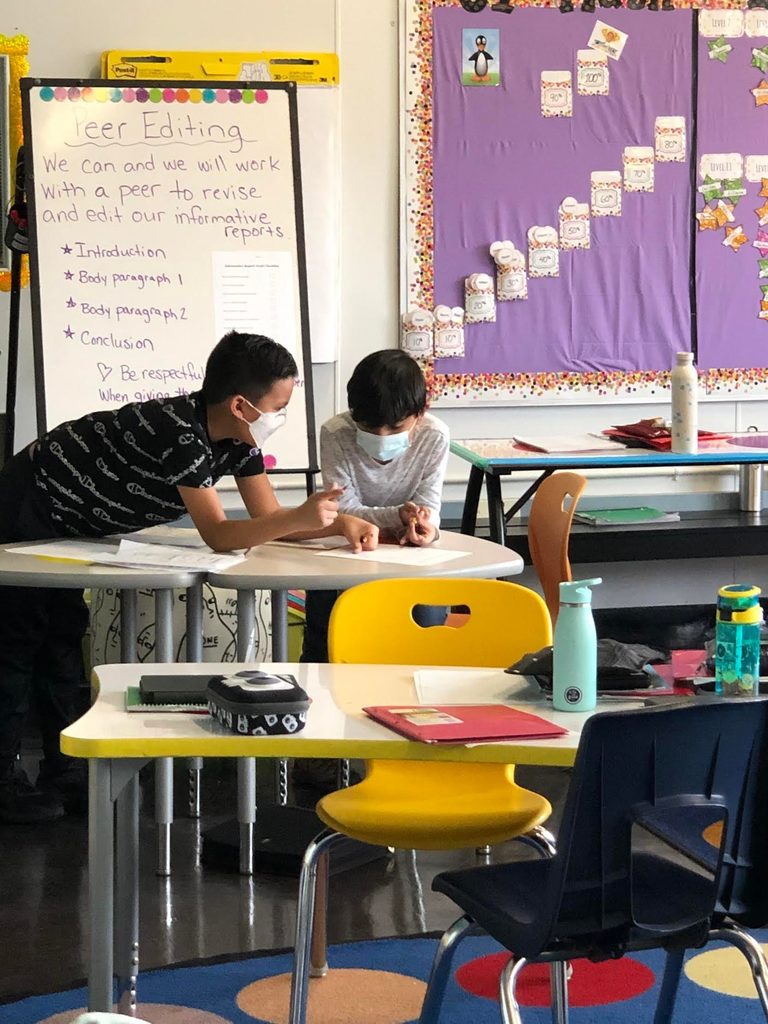 Our 4th graders did an experiment to figure out if a mountain can last forever!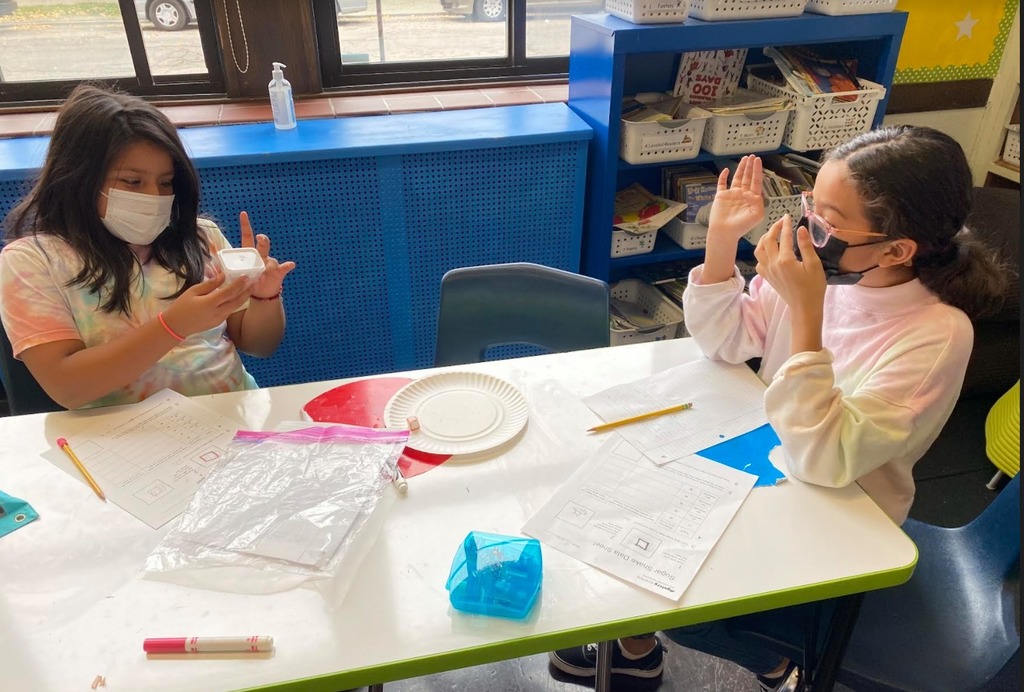 During Hispanic Heritage Month, third grade students at @CICSWestBelden learned about different Hispanic countries and their cultures and traditions. Our third graders made Cempasuchil (marigolds), the traditional flower used to decorate altars, out of tissue paper, after learning about Dia de Los Muertos. Check out their cempasuchil in many different colors! Happy Hispanic Heritage Month!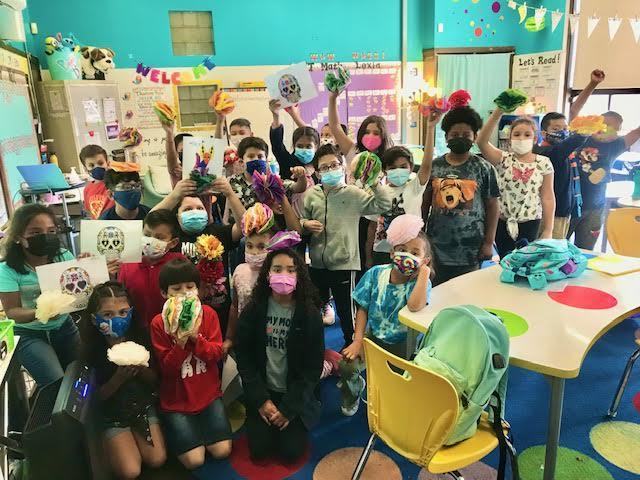 Our 4th graders created fall wreaths to hang in their homes, and had a blast doing so!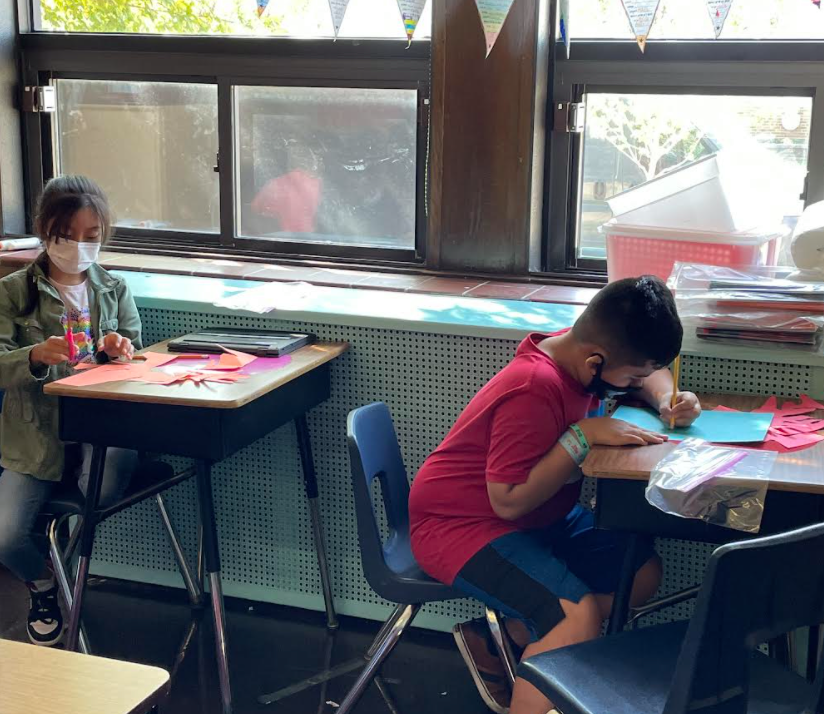 Our partners at Full Spectrum Next Generation Learning produced an amazing Student Voices series featuring several of our own WB students! Today we're highlighting Alessandro, here's what he says he loves about being a Bulldog (click this link
http://studentcentered.frb.io/voices/7
to listen for yourself!)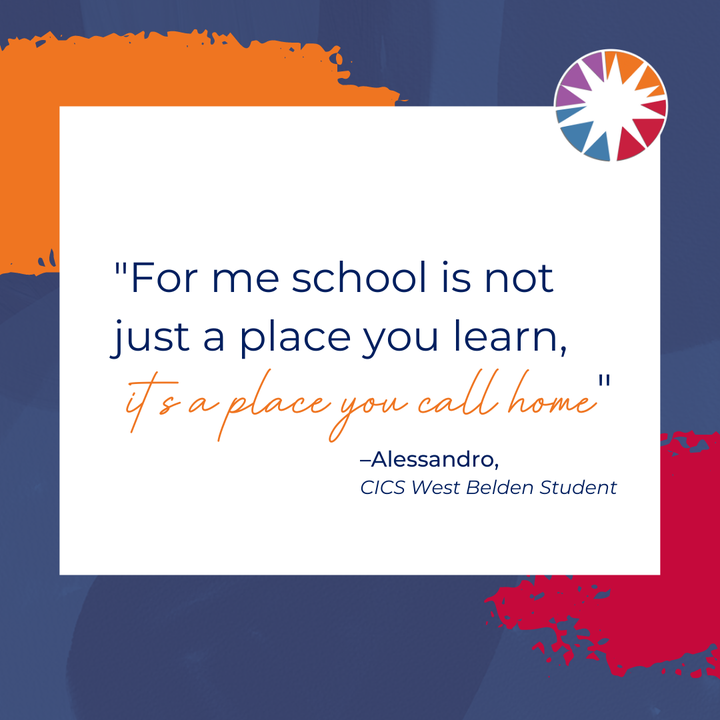 Ms. Bertrams class had so much fun learning about the letter "M" this week!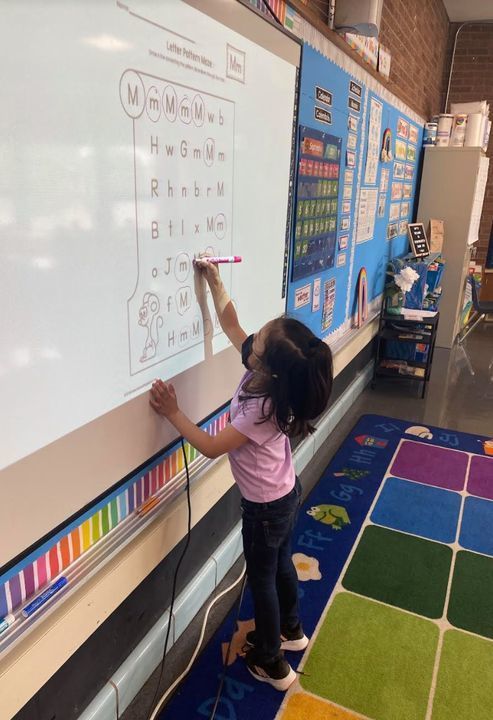 We welcomed back our staff with fun and games today! We are so excited to see all of our families very soon!