Distinctive Schools is closed today in honor of Juneteenth. As an organization, we will honor the importance of this day in American history. In solidarity with our staff, families & students, and aligned to a growing number of companies across the country, we close our office and campus doors for a day of remembrance and response to systemic racism, and to commemorate our commitment to continued progress in our own equity work as an organization. We will continue to cultivate an organization together that focuses on inclusivity and solidarity across all lines of difference in our world. We hope you will take a moment to reflect, honor and observe this historic day.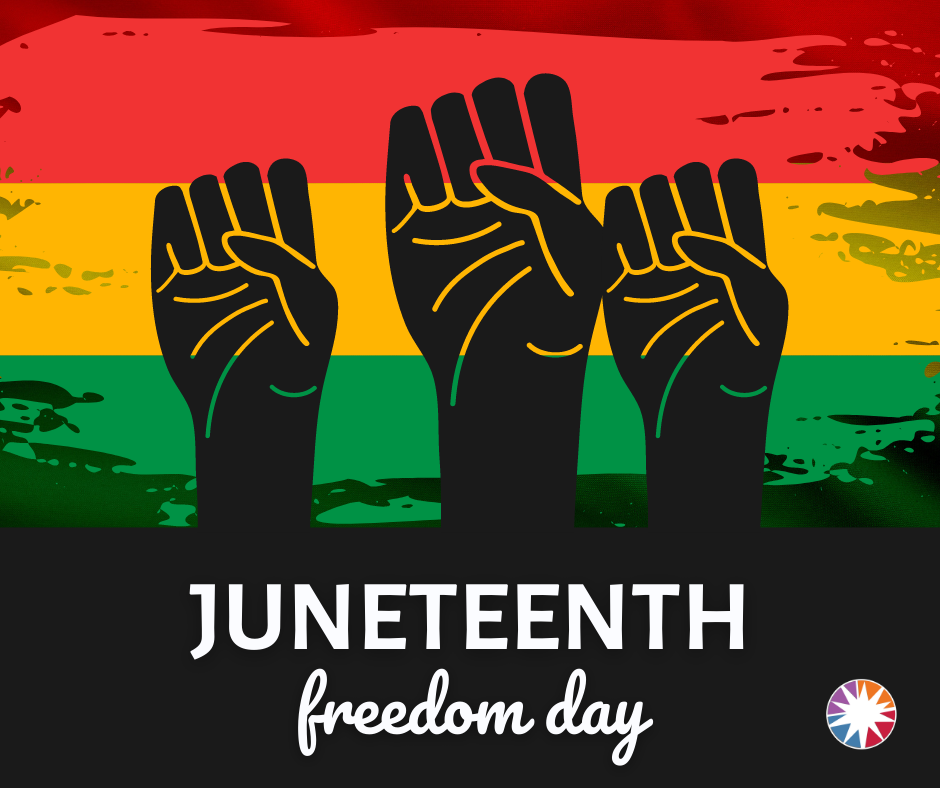 Wishing a wonderful Fathers's Day this weekend to all of our Distinctive dads, dads-to-be, father figures, grandfathers and those who are simply grateful for their own dads – we thank you for the integral role you play in raising and educating the next generation of leaders, scholars and creatives.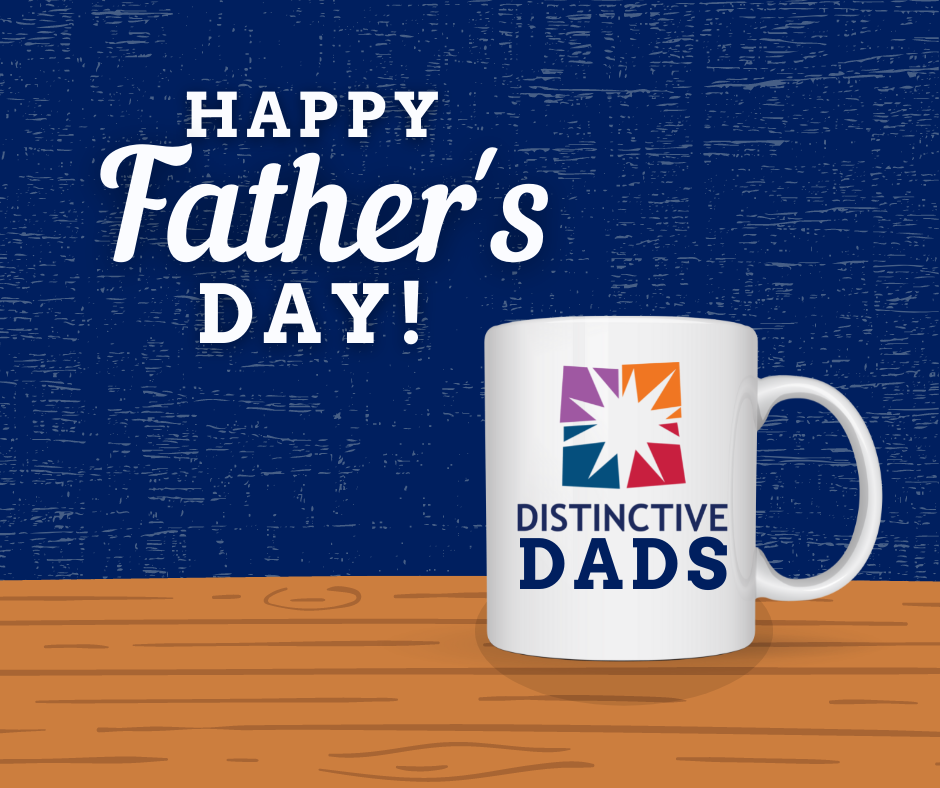 With a day to honor Distinctive Dads right around the corner – we're celebrating the importance of FAMILY and all parents! We're excited to share that we will offer 12 weeks of fully paid family leave for full time, benefits eligible staff members expanding their family! We are committed to the mental health and wellness of our staff and celebrating our team in all stages of their lives. #ALLin #WeAreDISTINCTIVE

This spring, CICS West Belden was one of the recipients of a grant from the @lollapalooza Arts Education Fund​! Led by music teacher Ms. Chopp, this grant allowed for an incredible residency partnership with @oldtownschool. The residency is based around songwriting basics, each student in 5th-8th grade ended their two-week session with a group song they wrote with their class as well as a song they wrote as an individual. Congratulations to all our student musicians on their hard work and beautiful music!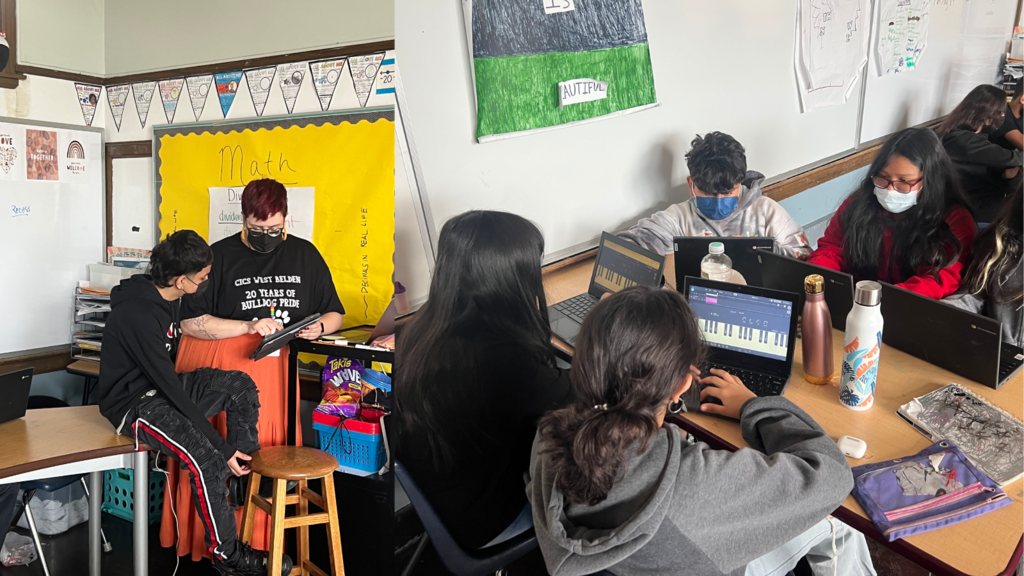 We had an AMAZING day at our WB carnival today! Thank you to everyone who helped make this great day possible for our students. Go bulldogs!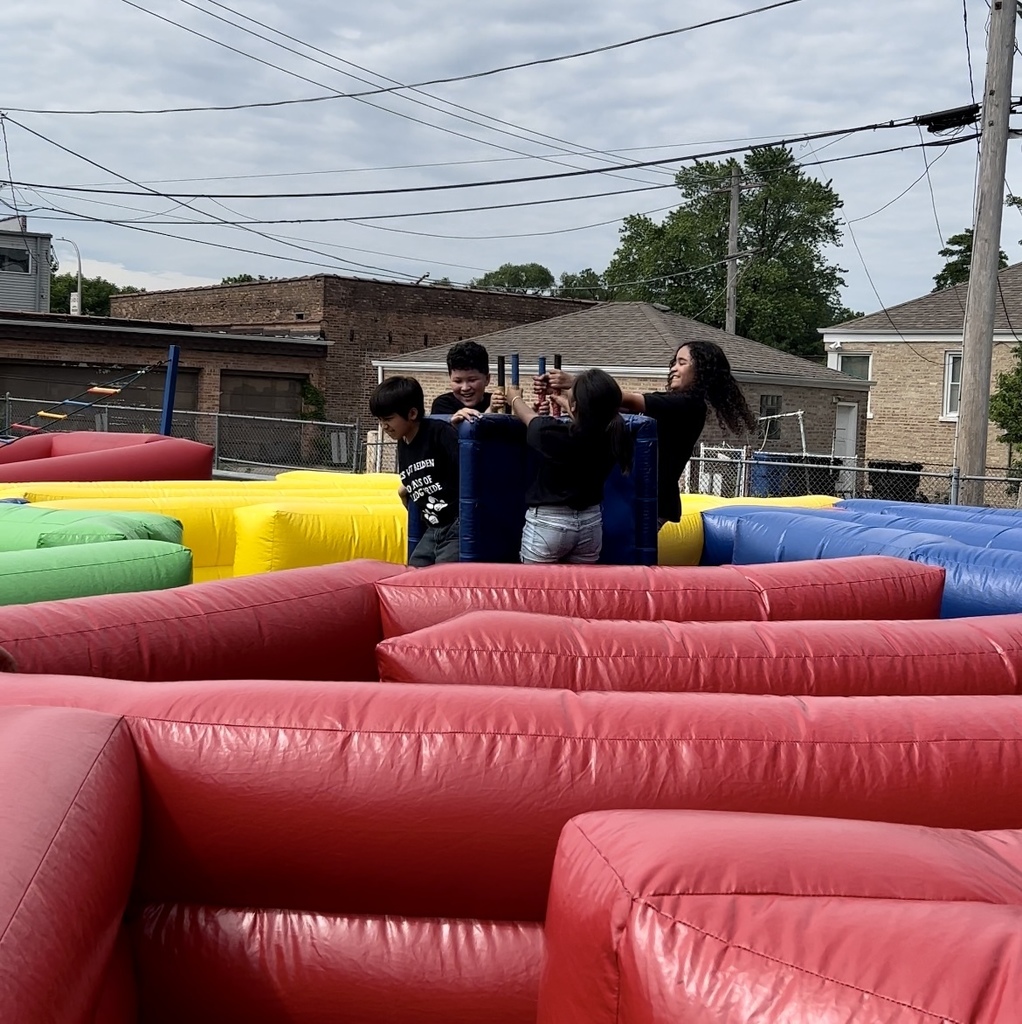 CICS West Belden celebrates TWENTY YEARS of operation this year! CICS West Belden is a neighborhood school that many call home and that is exactly what it is to our students, families and staff. West Belden is a community that exemplifies what a home is; a place that provides safety, learning, relationships, care, mentoring - and all of this is what has led to the success that this school has seen for the past 20 years. We celebrated together with an afternoon of refreshments and awards with our staff and community!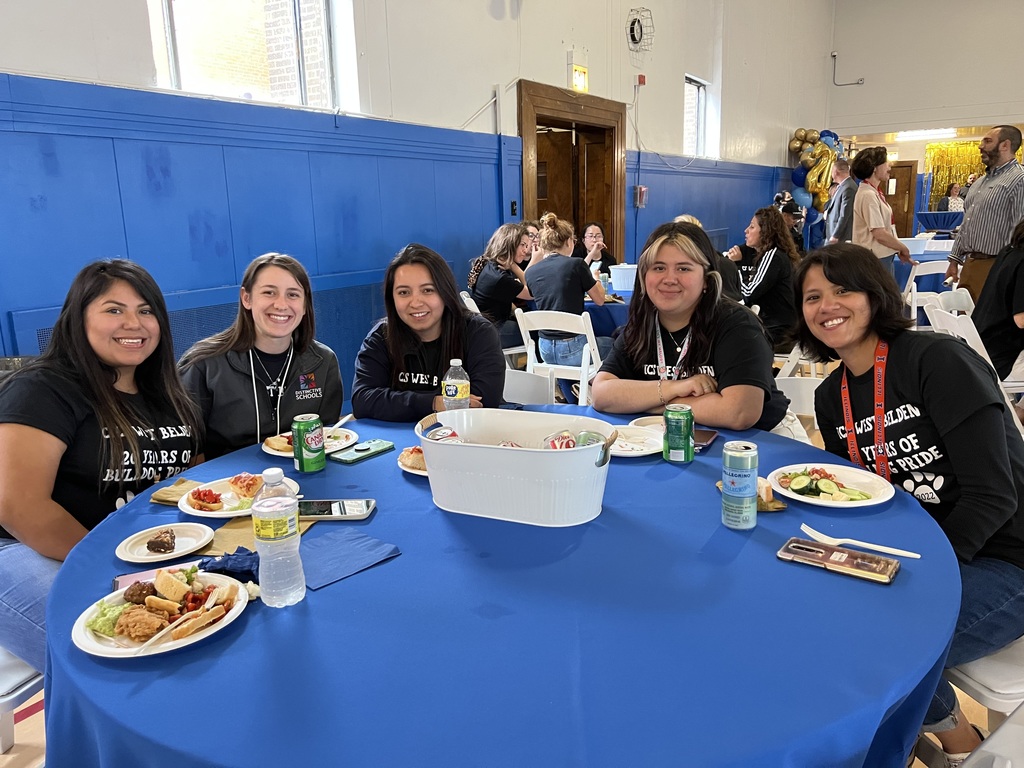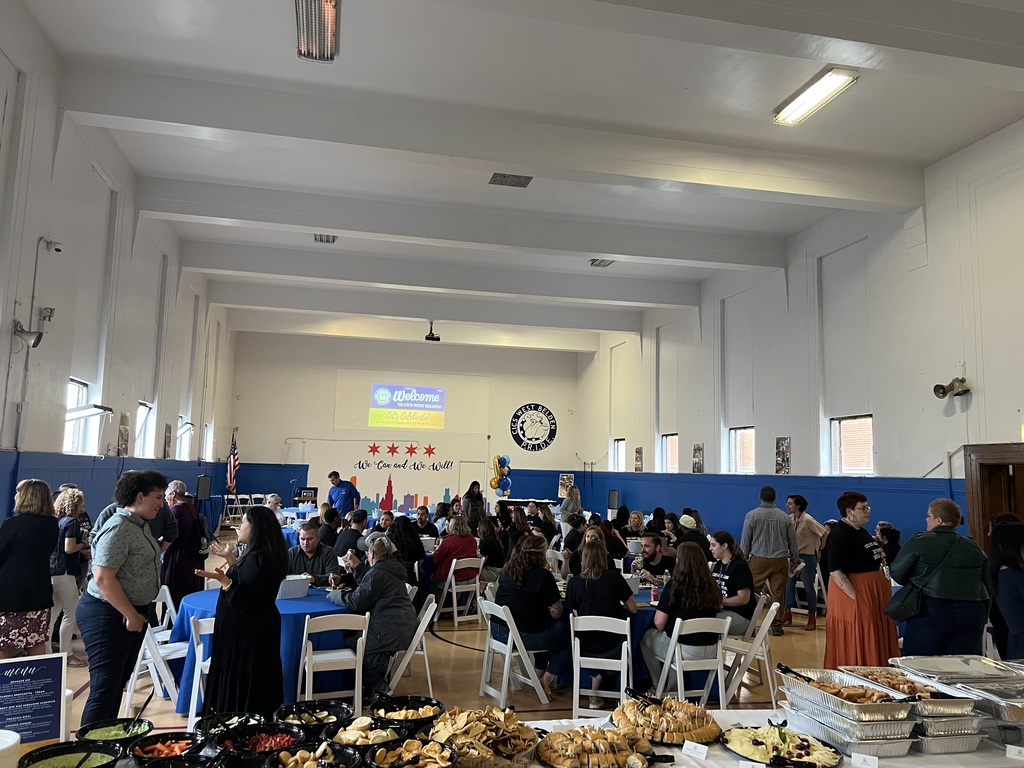 Right At School summer camp registration will open tonight at 6pm CST! The following link will not be active until 6:00pm, but we are sending it to you now. Set a reminder for 6:00pm if you would like to register for Right At School! Registration link (live at 6pm tonight!):
https://rightatschool-cics-west-belden.jumbula.com/#/summer-camp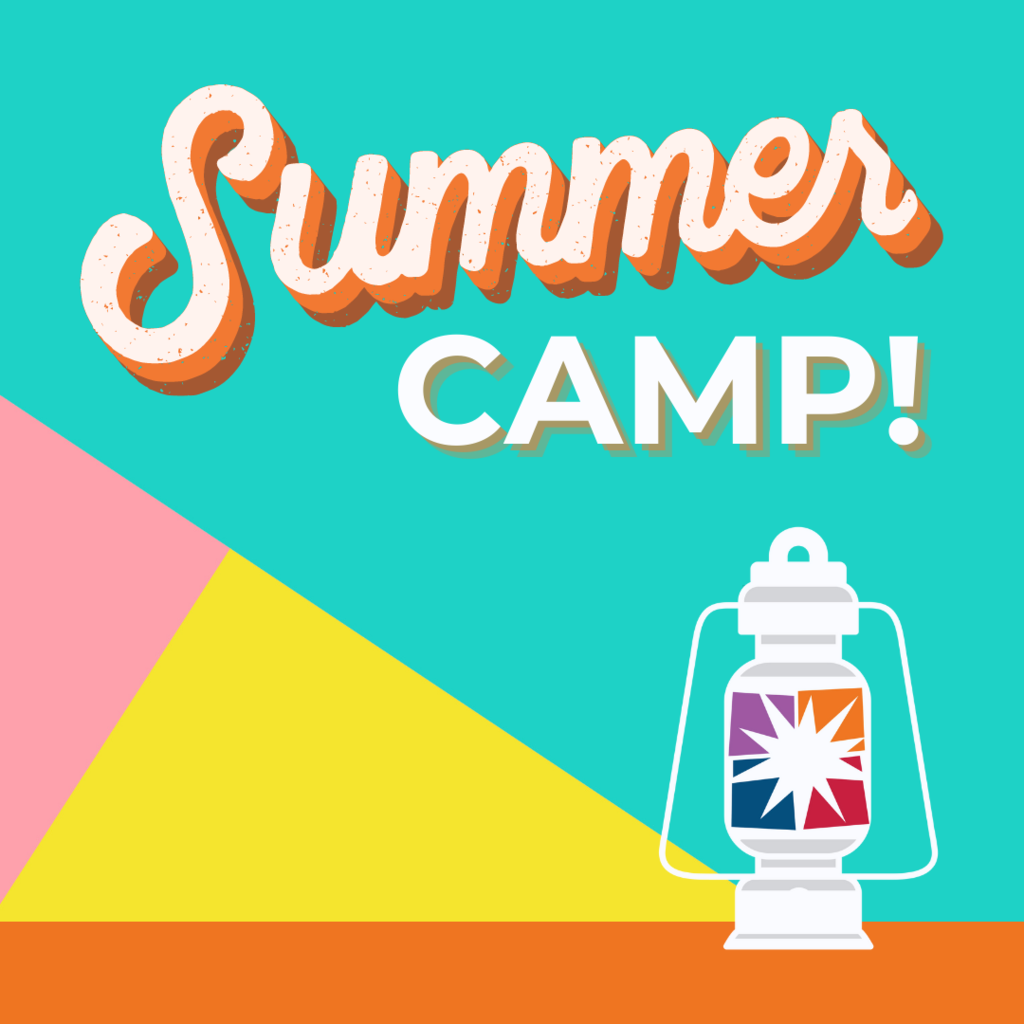 Today is the first day of Pride Month and we're so proud to celebrate the diversity of our students, families, and staff! Reinforcing the message that supporting equality means a better path forward for our future generations. Happy Pride everyone!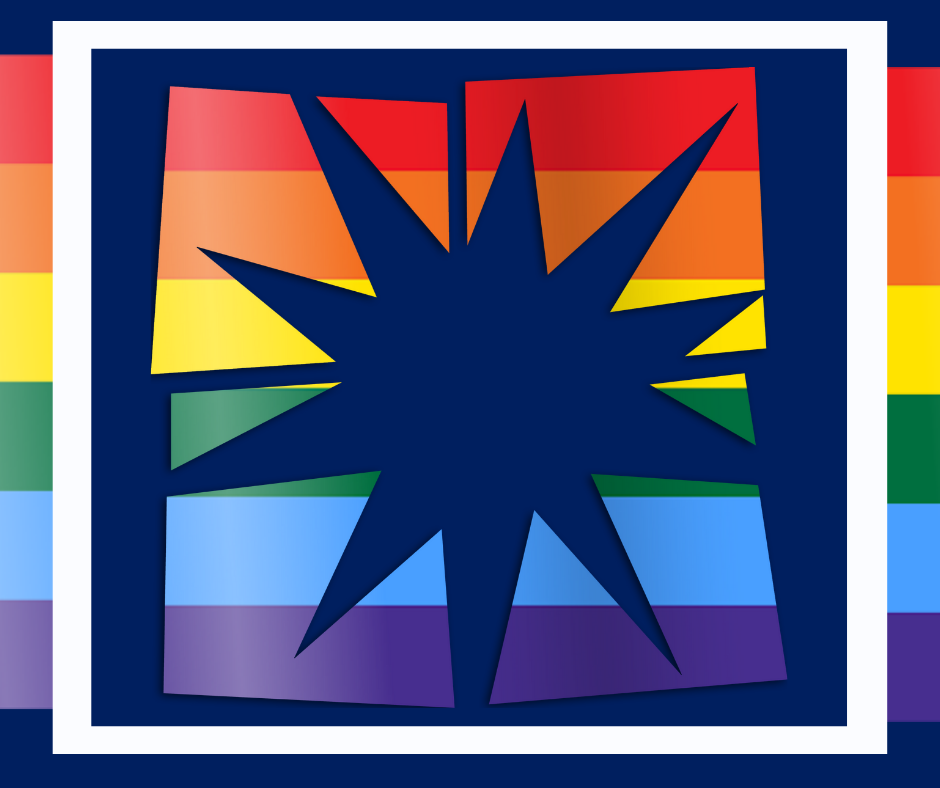 This year our amazing school celebrates our TWENTIETH YEAR! This is an incredible milestone for our entire West Belden community, and we are ready to CELEBRATE! We would love to invite you to a BLOCK PARTY! Join us Friday June 10th from 9am-2pm for a day of games, prizes and treats celebrating our 20th Anniversary! All are welcome! We would love to hear about how WB has made an impact on your family! Please share your favorite photos, stories, videos, quotes, and memories! Share with us here:
https://bit.ly/YourWBStory20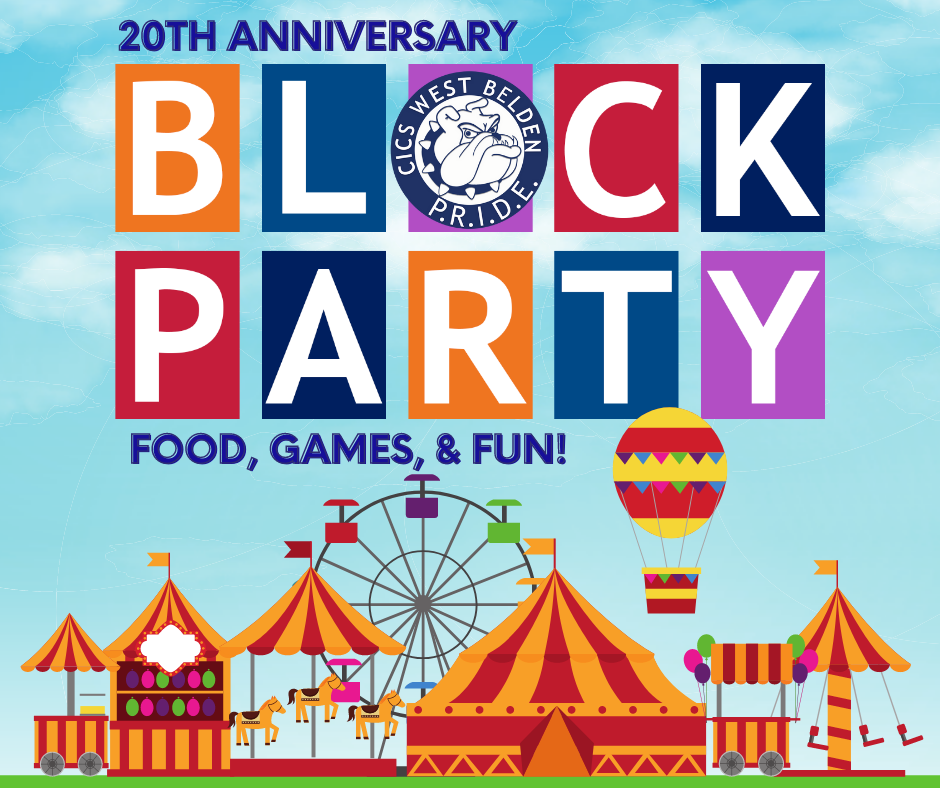 2nd grade did a gallery walk of their identity art work this week!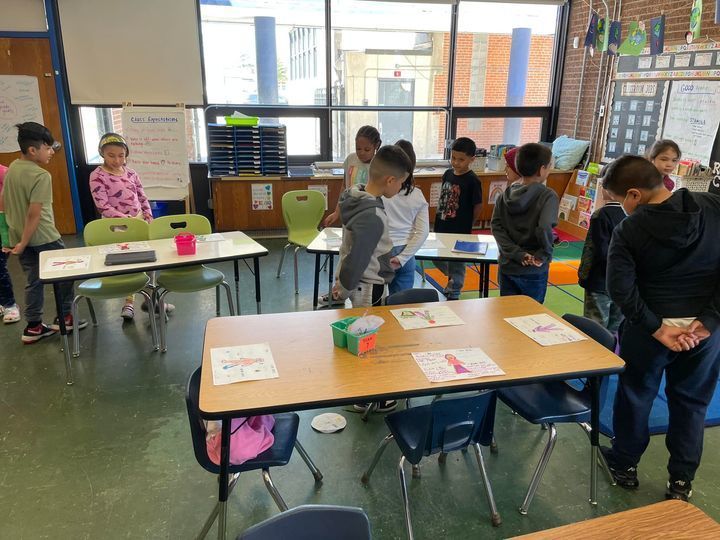 Some of our 5th graders having a blast on their Lincoln Park Zoo field trip!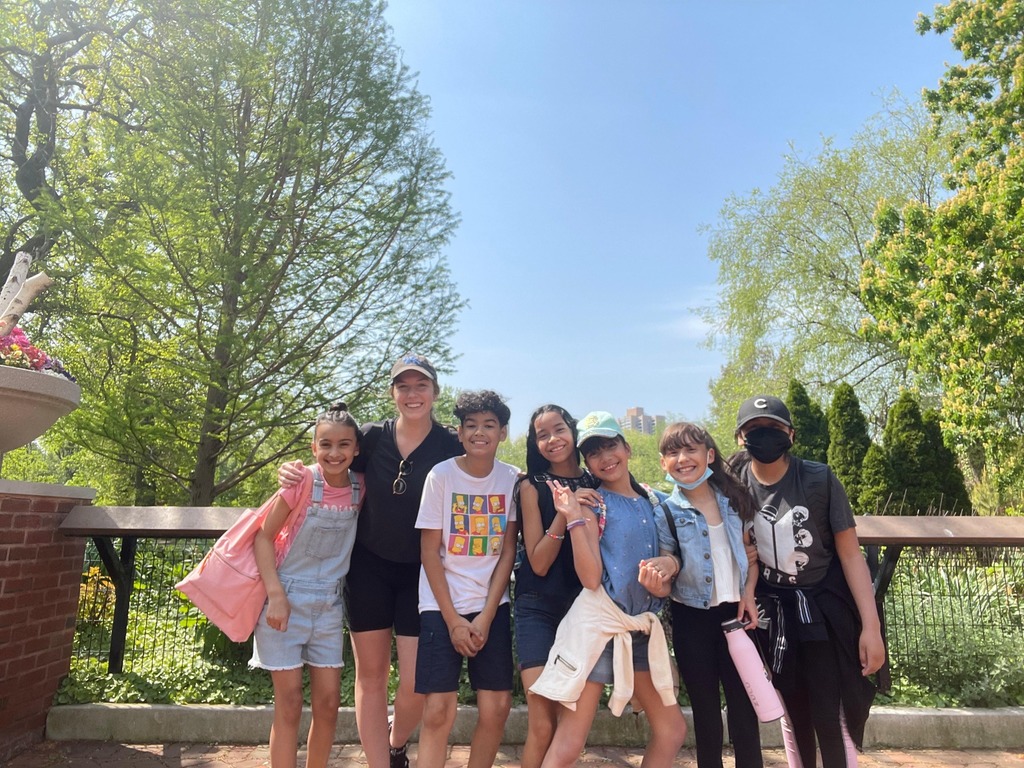 4th grade reviewing station rotation style!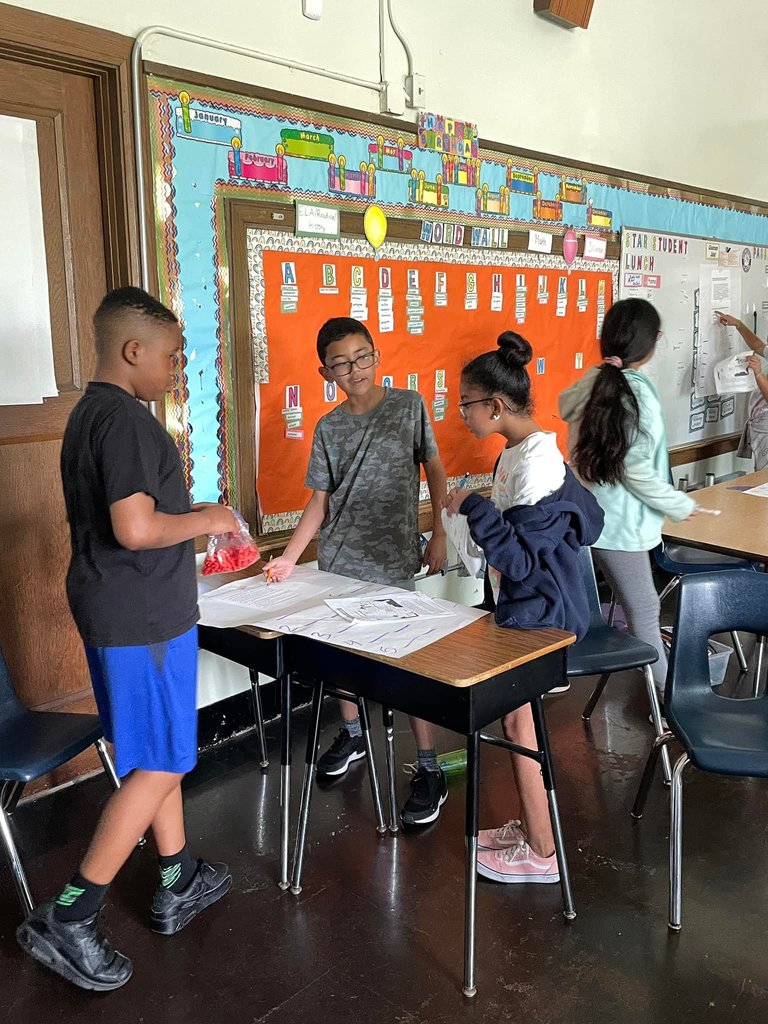 Happy National Speech Language Pathologist Day! Thank you for all you do to help our students to communicate – your work provides confidence and effective communication strategies, and we appreciate you! Thank you for the ways you assess, diagnose and treat with love and joy. From all of us at Distinctive Schools – Thank you!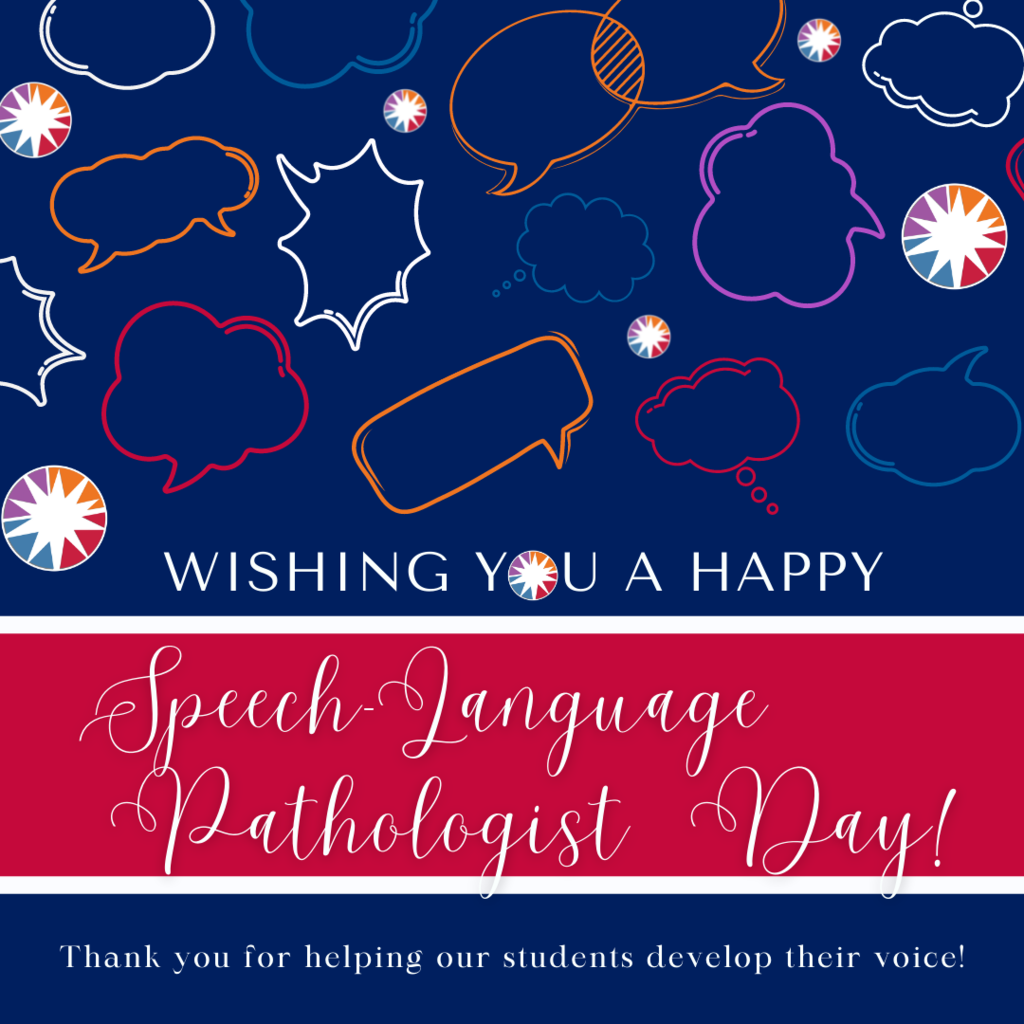 We are so excited to celebrate School Nurse Day! Our nurses always go above and beyond to care for our students and we could not be more grateful! Nurses- thank you for all the knowledge, skill and compassion you bring to our schools, today we celebrate YOU!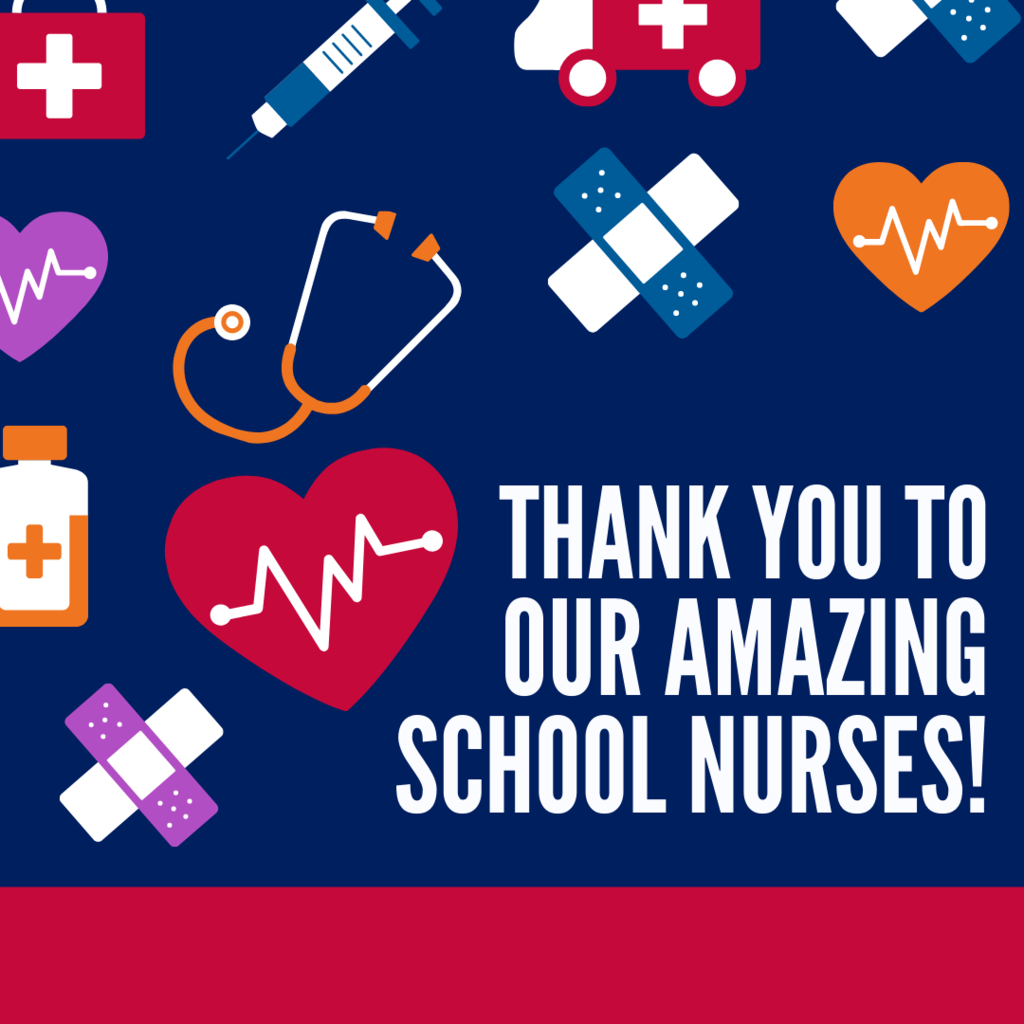 Wishing a wonderful Mother's Day this weekend to all of our Distinctive moms, moms-to-be, mother figures, grandmothers and those who are simply grateful for their own moms – we thank you for the integral role you play in raising and educating the next generation of leaders, scholars and creatives.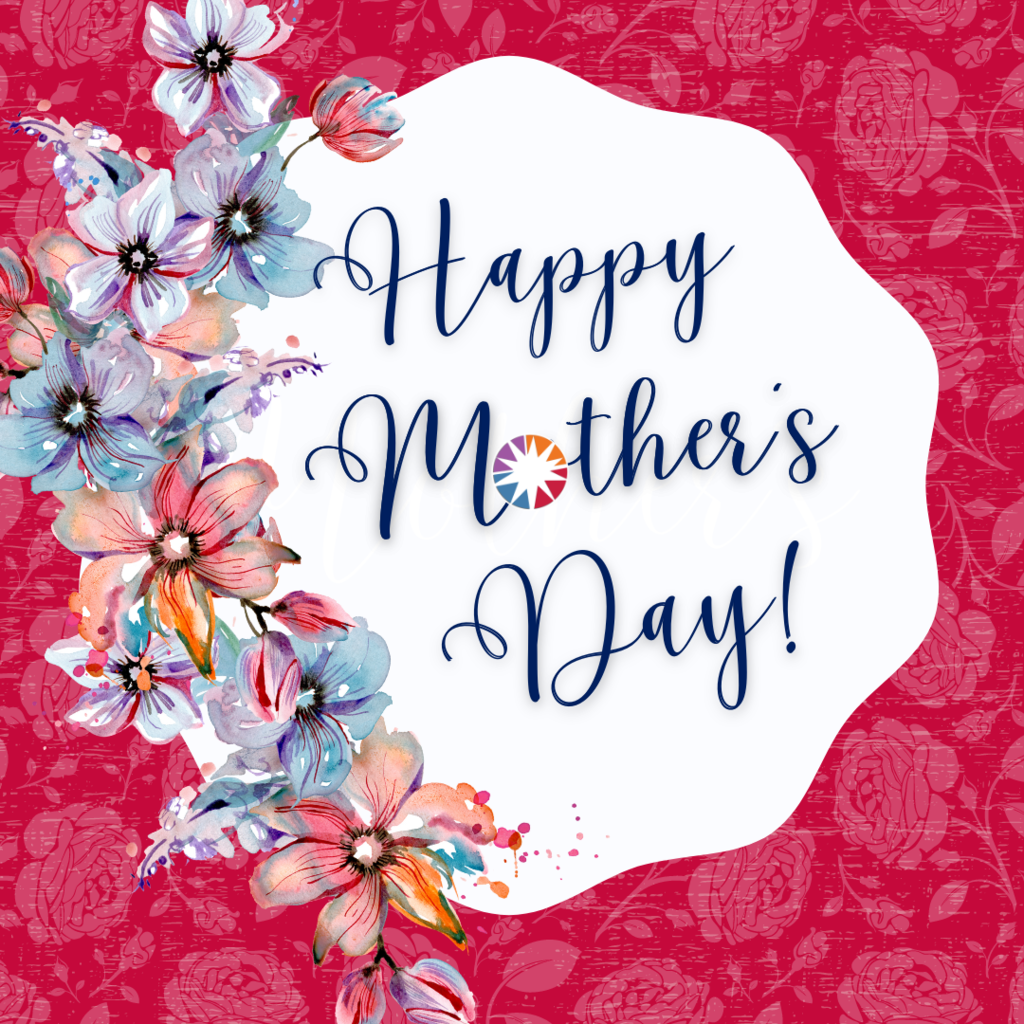 This is a FAVORITE week for Distinctive Schools, as this week we are celebrating the incredible teachers who help our scholars to GROW! Wishing you all a very happy Teacher Appreciation Week! #TeacherAppreciationWeek #BeDistinctive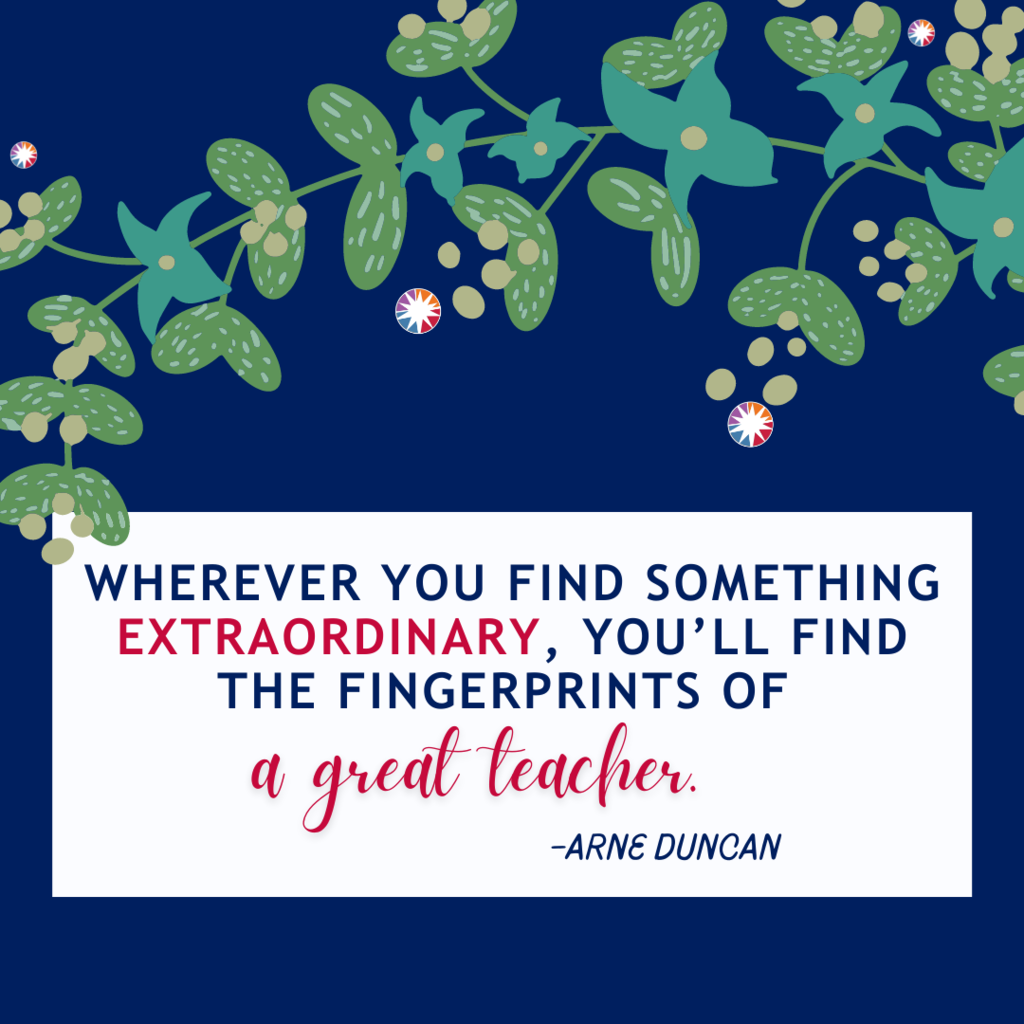 Our 4th graders did presentations on the Oregon Trail and California Trail or designed a cross-country vehicle!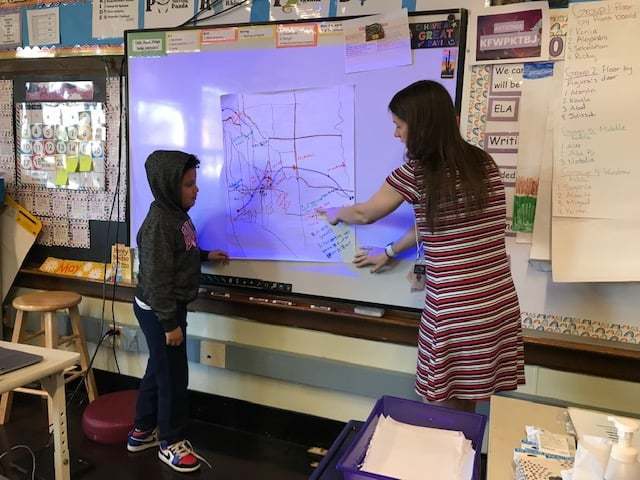 Hey, WB! Our 4th graders did great work with reading comprehension skills, we love to see student learning collaboratively!

Our 2nd graders practiced their reading fluency last week!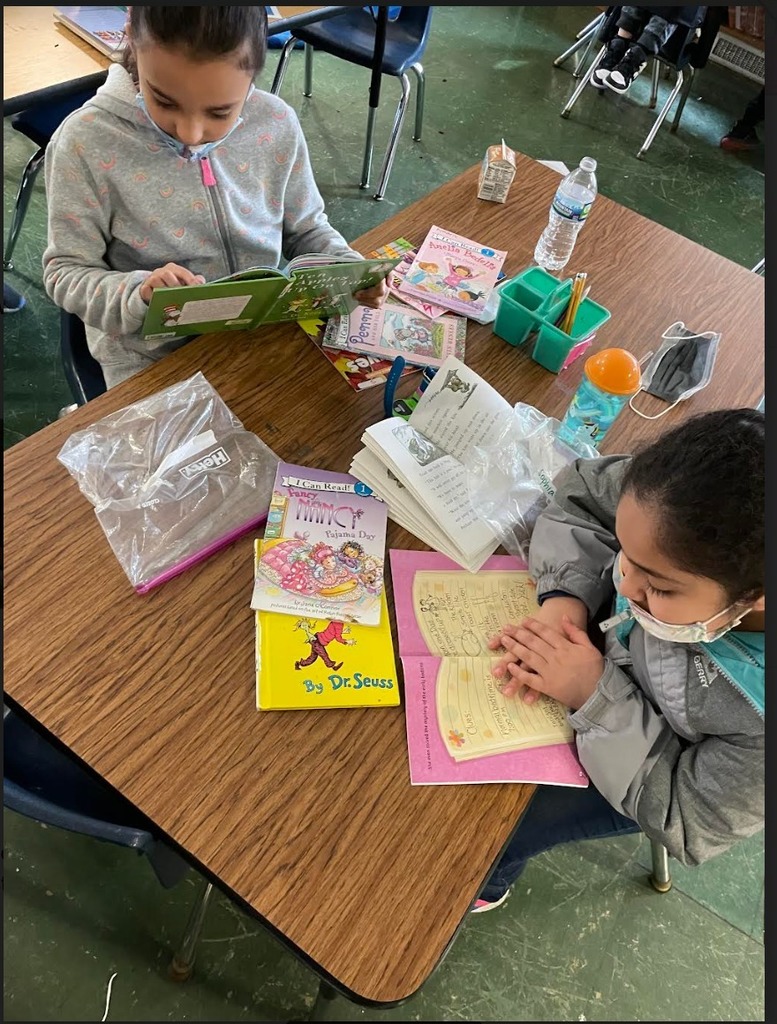 Today is Administrative Professionals Day! We are so happy to celebrate all of our amazing Distinctive Schools Administrative Professionals, thank you for all the hard work and care you put into making sure our campuses run smoothly. We appreciate you!